Renowned for Integrity
Our long client list of blue-chip and independent companies is built on our solid reputation of integrity and professionalism. We execute our work with precise attention to detail. Our clients are appointed one point of contact from our dedicated team for each project. This is how we gain a deep understanding of the task at hand and a detailed vision of what we want to achieve for you. We've built a name we're proud of through our desire for perfection at Buterin L'Estrange.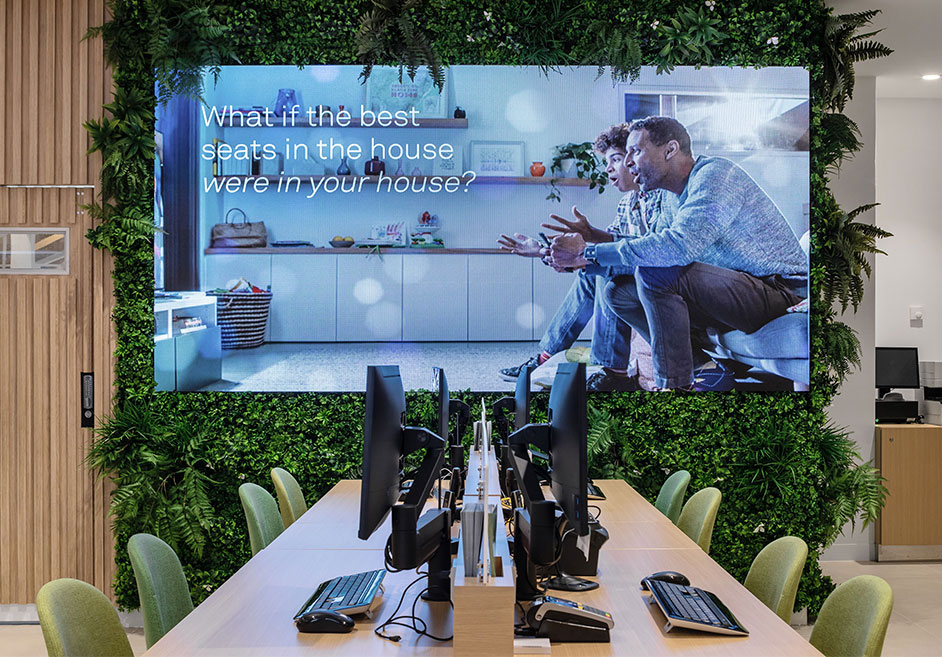 Who we are
We are a construction firm specialising in commercial, adaptive re-use, and retail fitouts. We partner, not preach, listening and looking for solutions. It's an approach crafted from over 50 years' industry experience matched with an innovative and nimble way of working. We exceed expectation.
Get to know us
We don't cut corners. We build them.
Our skills are broad, but our approach is simple. We're a partner, not a builder. Our reputation for project management and cost-effectiveness is built on transparency with you. We see the big picture through to finer detail by using the ECI process to identify methodology, buildability, cost planning, budget referencing and value engineering opportunities. This key process provides you cost certainty, meeting your needs and objectives as owner, occupier and operator of your asset.
Follow us
@buterinlestrange